Little Lipo ® Northern Virginia,

Washington DC,

Richmond, VA

Plastic Surgery
LITTLE Lipo
LITTLE Lipo, Big Results
Meet our doctors
Real Plastic Surgeons,
Real Results
If you are seeking true results from plastic surgery, you can rest assured in the ability of Drs. Reps & Burton Sundin. They are both board-certified plastic surgeons with extensive training and masterful skills. If you're interested in any of our procedures, please don't hesitate to contact us. You will be met with a friendly staff, outstanding expertise, and amazing results.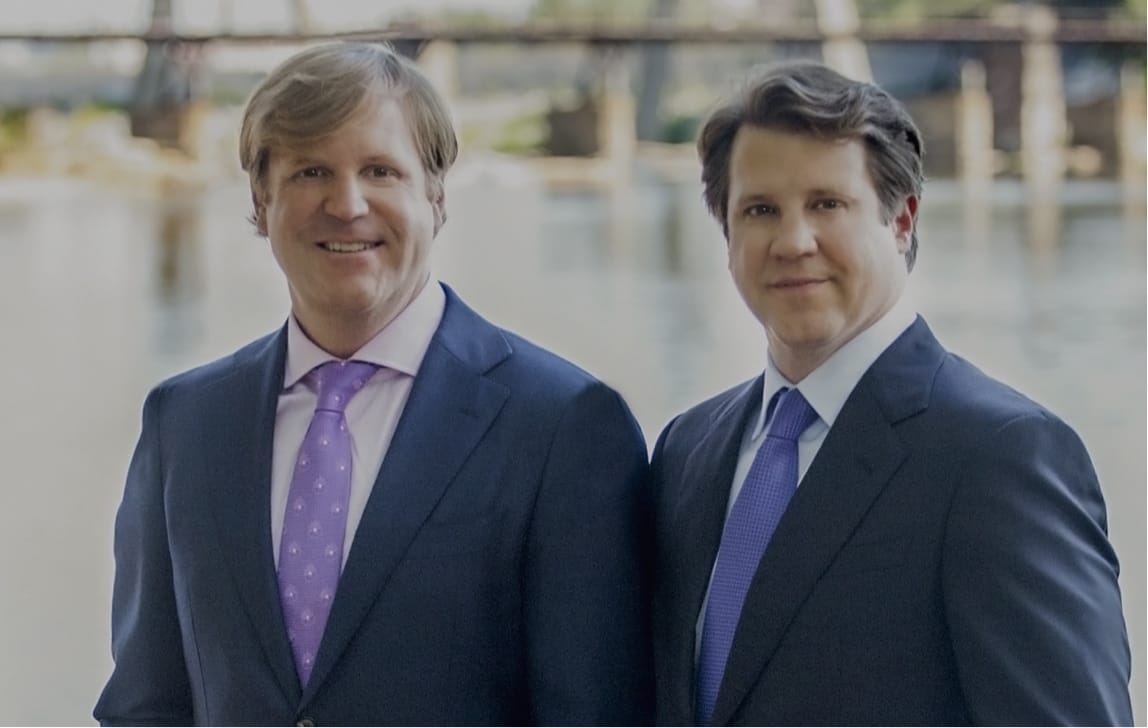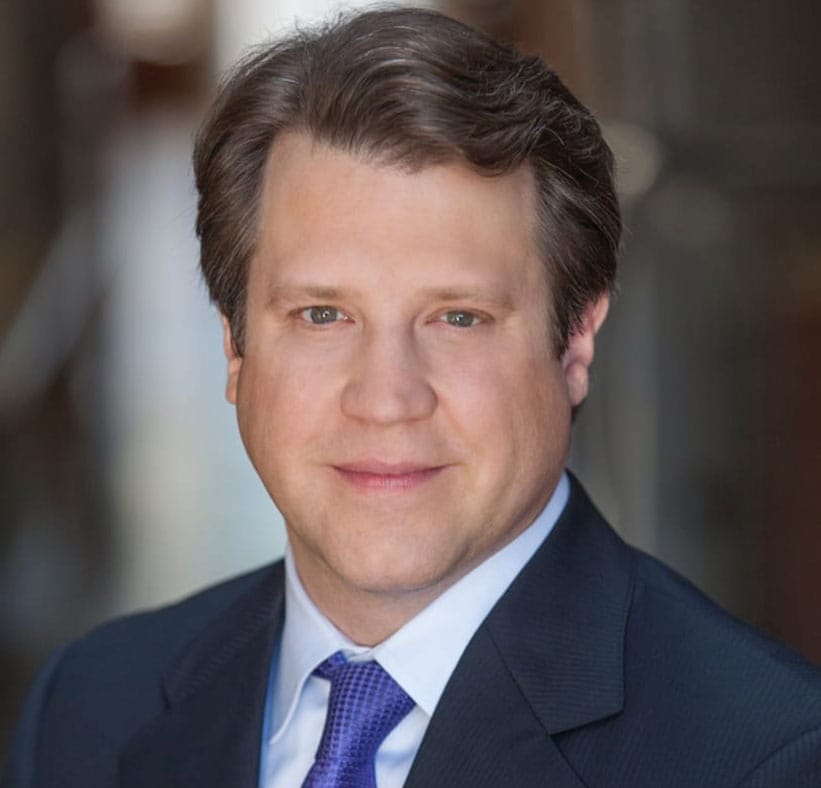 Dr. Reps Sundin
As a consummate professional in all aspects of plastic and reconstructive surgery, Dr. Reps Sundin can be relied upon for every patient's needs in aesthetic surgery. He is additionally one of the few plastic surgeons to undergo a formal fellowship in cosmetic surgery.
Learn More
Reps B. Sundin, MD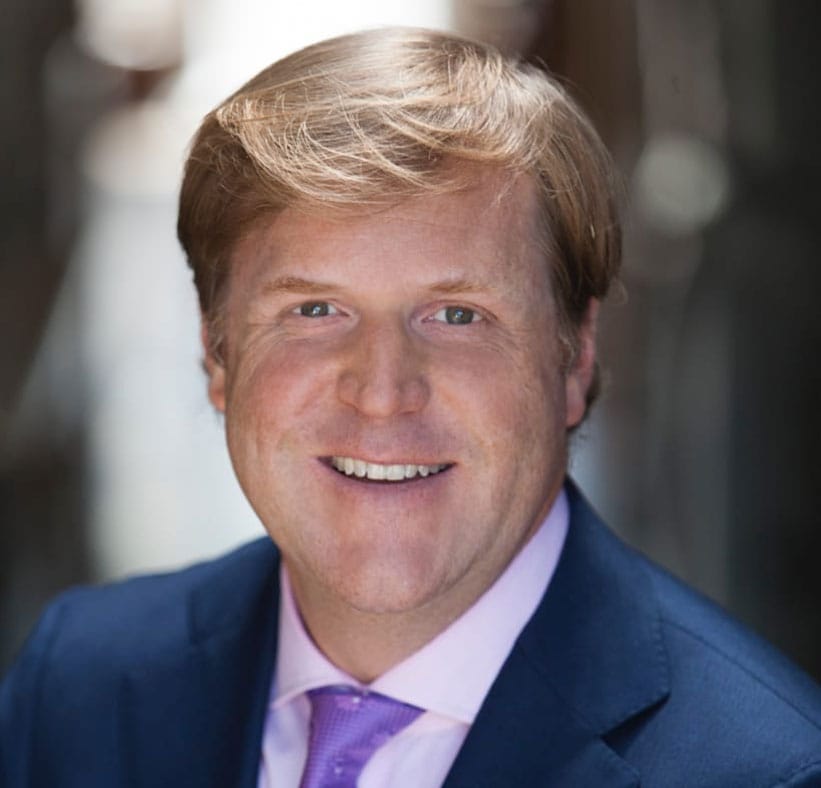 Dr. Burton Sundin
After growing up in Virginia Beach, Dr. Burton Sundin graduated from the Norfolk Academy, from which he went on to attend Duke University Medical Center. He graduated Magna Cum Laude and Phi Beta Kappa from Duke in 1993, receiving a degree in both Biology and Art History.
Learn More
Burton Sundin, MD
We strive to help each patient achieve the best result within the parameters of their body. We never try to create a strained or unnatural result. When it comes to LITTLE Lipo, each patient is addressed as the individual they are.
Liposuction
As one of the most popular cosmetic procedures available, liposuction works by breaking up fat cells and suctioning them from the body. The most common areas that are treated include the stomach, back, thighs, hips, knees, calves, arms, and neck. If you have stubborn areas of fat that haven't responded to other measures, liposuction is a very effective procedure. At Virginia Institute of Plastic Surgery, we offer liposuction in Richmond to help patients realize their full body potential.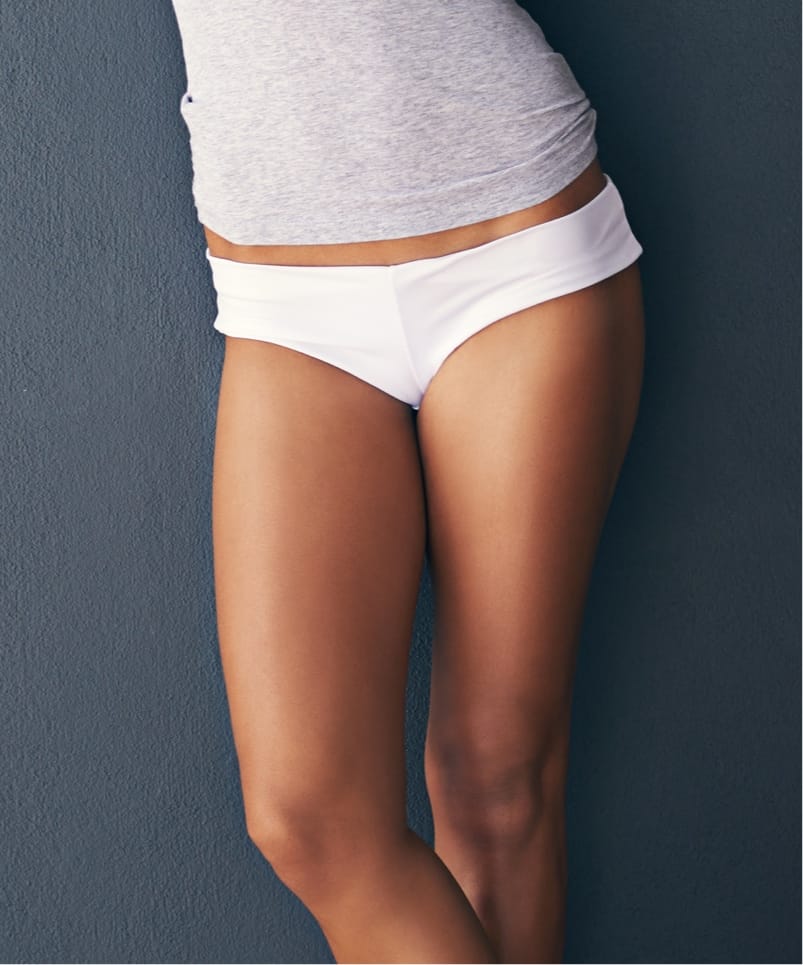 For those seeking non-surgical body contouring, CoolSculpting is a favorite among patients. At Virginia Institute of Plastic Surgery, our team uses CoolSculpting to achieve beautiful and effective results. For patients seeking such treatment, CoolSculpting is capable of treating the arms, thighs, back, abdomen, buttocks, and love handles. With the new CoolMini device, we can even treat more delicate areas such as the neck. All in all, CoolSculpting is the ultimate option for those seeking body contouring with zero downtime.