Pert, shapely, breasts, and lifted, round buttocks are two of the main features in an eye-catching, sculpted female body. Even with constant exercise and dieting, millions of women struggle with pockets of excess fat lodged on the abdomen, love handles, and thighs. At Little Lipo, we have developed a revolutionary, minimally-invasive breast and buttock lift. This innovative treatment utilizes scientific advances in the aesthetic industry to provide surgical-level results without general anesthesia, and with minimal recovery time.
Our technology
At Little Lipo, we provide minimally-invasive and effective solutions to women who want to achieve a shapely, defined, sculpted figure. Our breast and buttock lift is performed with a combination of two innovative treatments:
Fat grafting is the art of safely harvesting excess fat cells from one part of your body, and then using it to enhance the shape and volume of another. For example, we can extract excess fat from your flanks (love handles) and then artfully inject the fat cells into your breasts to add subtle volume and lift.
J-Plasma is one of the most exciting developments in non-surgical aesthetics, as it allows for a dramatic level of contouring results and skin tightening with a simple outpatient procedure and local anesthetic. This treatment uses helium plasma and RF energy to target and contract the structural tissue responsible for sagging skin while stimulating cellular regeneration and collagen production. When we use this treatment on areas that have begun to sag, the results are astonishing: lifted and restored breasts, buttocks, abdomen, and other body areas.
When we combine fat grafting with J-Plasma, we can help you transform your figure without the need for scalpels, stitches, and scars.
Renuvion
Breast Lift
Perky, youthful-looking breasts can be yours without surgery. Our Little Lipo breast lift involves using J-Plasma to firm and contour your breasts and help lift them on your chest wall while using fat grafting to add greater volume and lift. This combination treatment produces real-world results that rival a surgical breast lift with augmentation – without incisions, scars, or a long recovery time.
Renuvion
Buttock Lift
If you suffer from a flat, small, or sagging butt, then a buttock lift at Little Lipo might be the perfect answer. By contouring and tightening the skin surrounding your butt, we can lift it to a more youthful position. We then further enhance your contours by employing fat grafting to add subtle volume and create a lifted, tighter, and rounder bottom.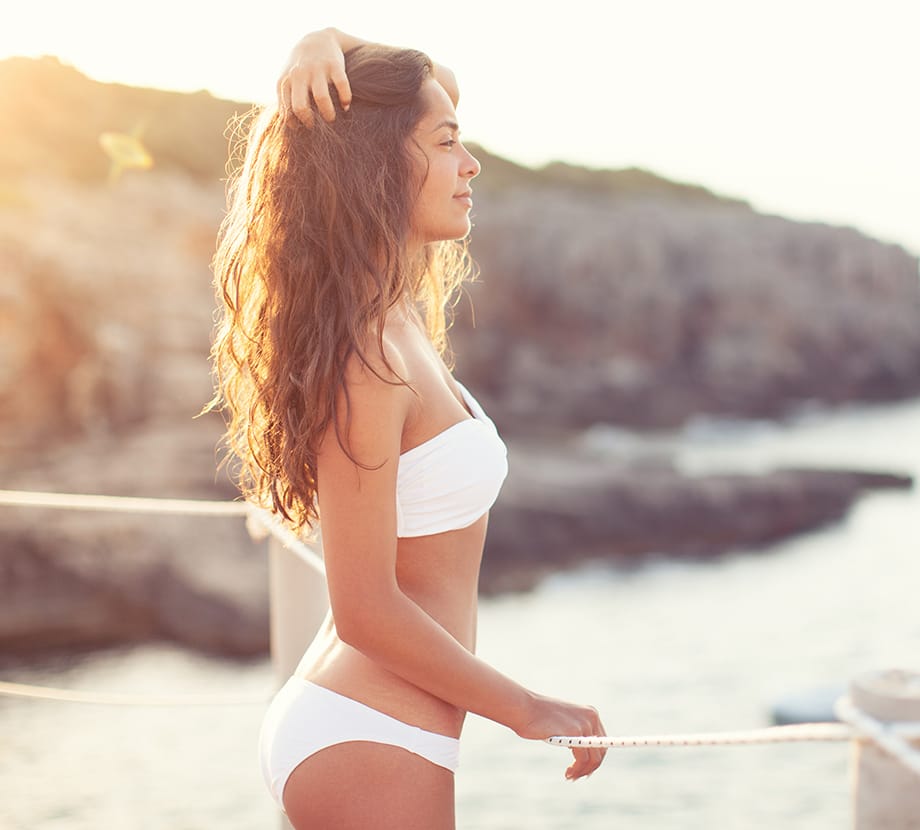 Before & After
*Individual results may vary
View All
Breast + Buttocks for optimal beauty
Looking to achieve a stunning and comprehensive transformation without undergoing invasive surgery? Our combined breast and buttock lift are the perfect solution. Not only do we contour your body by removing excess fat from areas such as your love handles, thighs, and arms, but we take the added step of transferring your own healthy fat cells to plump and enhance the areas where you DO want it: your breasts and buttocks.
The best part? Our minimally-invasive treatments require only a local anesthetic, and recovery takes only a few days – not weeks. If you came in for this treatment on a Thursday or Friday, you could be back to work on Monday, with your new look revealed.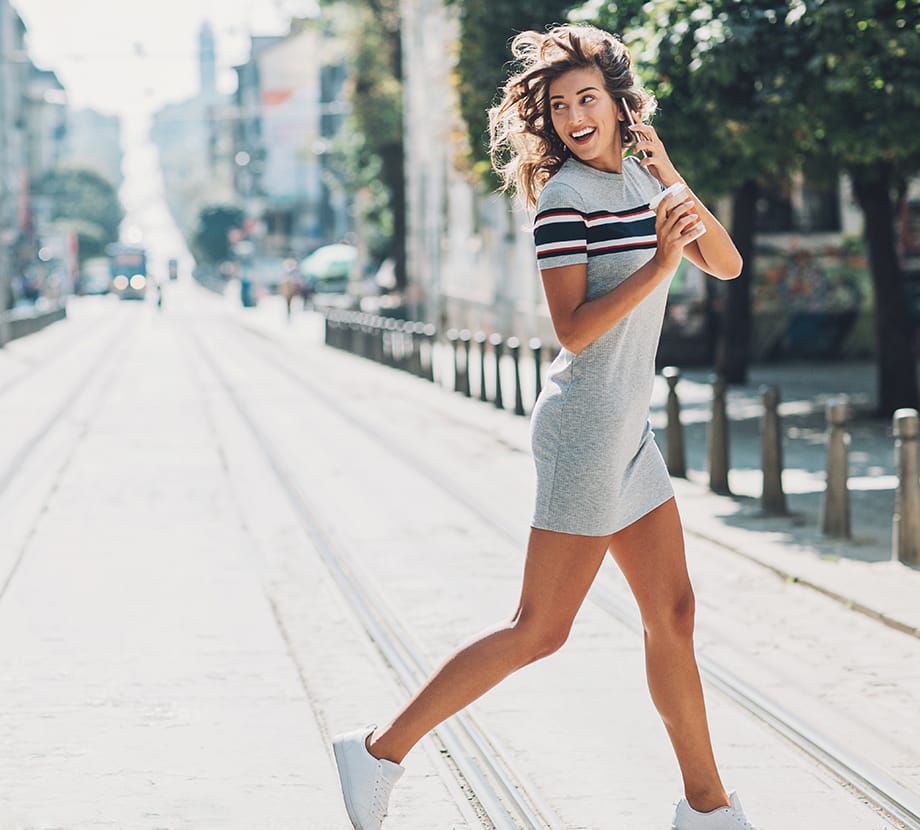 Why choose Little Lipo?
Dr. Reps Sundin and Dr. Burton Sundin founded Little Lipo to provide minimally-invasive alternatives for those who do not have the time or resources to undergo more invasive procedures. Our team is dedicated to providing the latest technological advances in aesthetic technology so you can achieve a new level of beauty and self-confidence. Our award-winning clinic is here for you. We treat patients in northern Virginia, Washington DC, and Richmond, VA. A toned, sculpted figure can finally be yours, no surgery required.