One of the most exciting developments in non-surgical aesthetics is Renuvion J-Plasma. This helium-based treatment is used in conjunction with liposuction, and is extremely effective for tightening the skin, removing lines and wrinkles, and improving surface abnormalities. It targets sun damage, wrinkles, discoloration, and other conditions that may be difficult to correct with other procedures.

At the Virginia Institute of Plastic Surgery, we are very pleased to offer our patients J-Plasma body contouring in Richmond. Dr. Sundin has been extensively trained in the groundbreaking J-Plazty technique for body and facial skin tightening, which was developed by Dr. Jack Zamora.
If you'd like to learn more about Renuvion in Washington DC or Northern Virginia, please call us at the Virginia Institute of Plastic Surgery or continue reading for more information.
How Do Renuvion J-Plasma Treatments Work?
Renuvion J-Plasma uses the latest technology to stream helium plasma right underneath the skin. This may sound strange, but the results are truly outstanding. Using a helium beam at the end of the cannula, the helium plasma (which is heated to a temperature of 100 degrees Fahrenheit) touches the tissue underneath the skin, causing it to immediately contract and stimulate the growth of new collagen—even in areas where collagen production has slowed down dramatically.
Whether you're looking for J Plasma in Washington DC or Northern Virginia, Drs. Burton and Reps Sundin will be more than happy to answer all your questions about this groundbreaking treatment.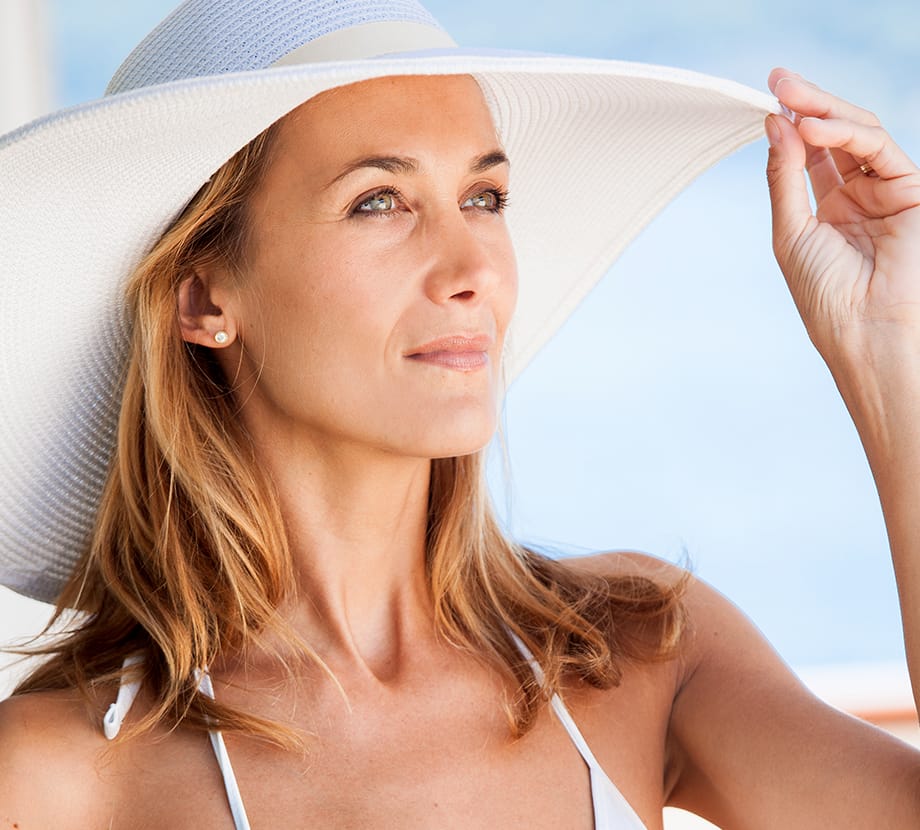 J-Plasma for Skin
If you're looking for J Plasma skin tightening in Richmond or any other type of skin treatment for your problem areas, J-Plasma is especially effective. Renuvion J-Plasma can significantly improve:
Fine lines and wrinkles
Skin discoloration
Textural problems
Skin irregularities
Dull complexion
Crepe-like skin
Freckles
Collagen loss
One of the best things about the J-Plasma process is that the helium plasma stream reaches only 100 degrees Fahrenheit in temperature, unlike lasers that often reach up to 600 degrees. This lower-level heat is particularly effective for treating crepe-like skin or areas with very thin skin where collagen production is minimal.
After the procedure, as the skin begins to regenerate, patients will notice an improvement in the texture and brightness of their skin. This will freshen up your appearance and help you maintain a youthful look for years to come.
Key Benefits of Renuvion J-Plasma Treatments
Renuvion J-Plasma in Northern Virginia is becoming more and more popular due to its incredible results. Check out some of the key benefits:
Only one treatment required
Stimulates collagen at a deeper level
Uses only very small pinhole incisions
Relatively painless
Full recovery within three weeks
Progressive results as the skin continues to heal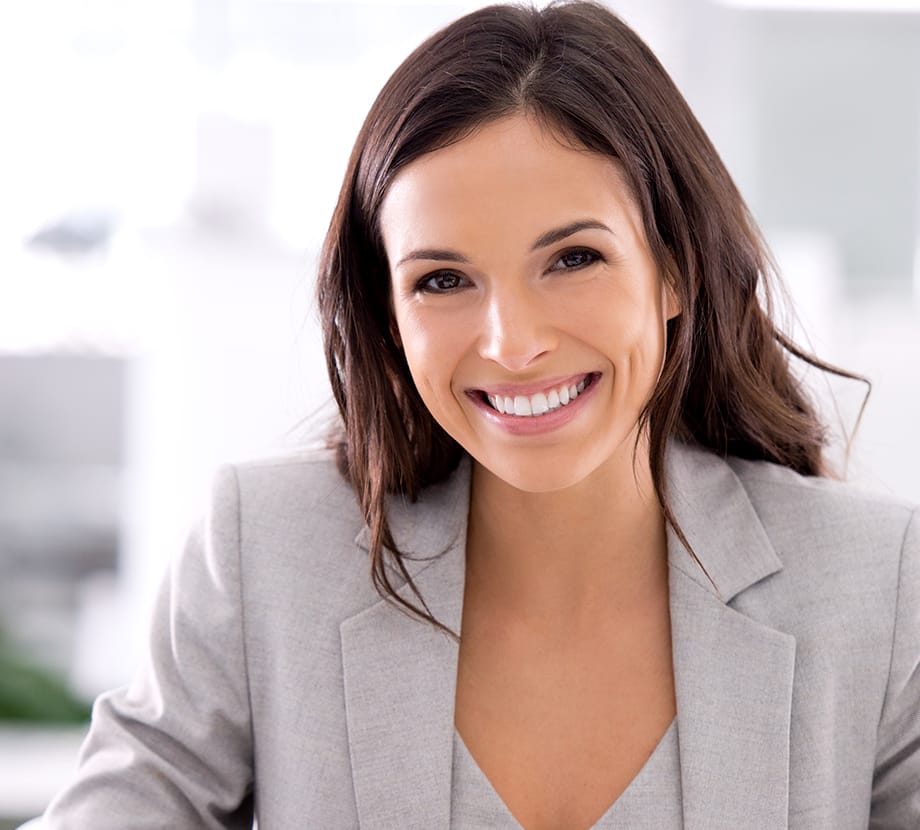 Schedule Your
Renuvion J-Plasma

Consultation

If you're considering J Plasma skin tightening in Richmond & Washington DC, Drs. Burton and Reps Sundin are happy to have a one-on-one consultation with you to discuss your concerns and expectations.

Both Dr. Burton Sundin and Dr. Reps Sundin are board certified plastic surgeons with over 25 years of combined experience. They carry a high standard of care and safety while keeping their patients' aesthetic goals in mind.