Do you feel self-conscious about wearing shorts or swimsuits because of cellulite on your thighs and buttocks? If you do, you're certainly not alone. Those unattractive little divots that appear on our skin are entirely natural, but that doesn't make them any less embarrassing. If you'd like to achieve smoother, cellulite-free skin with a minimally invasive treatment, Avéli may be exactly what you need.
What Is Avéli?
Avéli is an FDA-cleared cosmetic treatment used to reduce cellulite around the thighs and buttocks.
Benefits of Avéli
For anyone who'd like to be rid of their cellulite, Avéli can offer some or all of the following benefits:
Greatly reduced cellulite on the thighs and buttocks
Smoother, more youthful-looking skin
Long-lasting results
Increased self-esteem
More attractive appearance in shorts and bathing suits
Safe for all skin types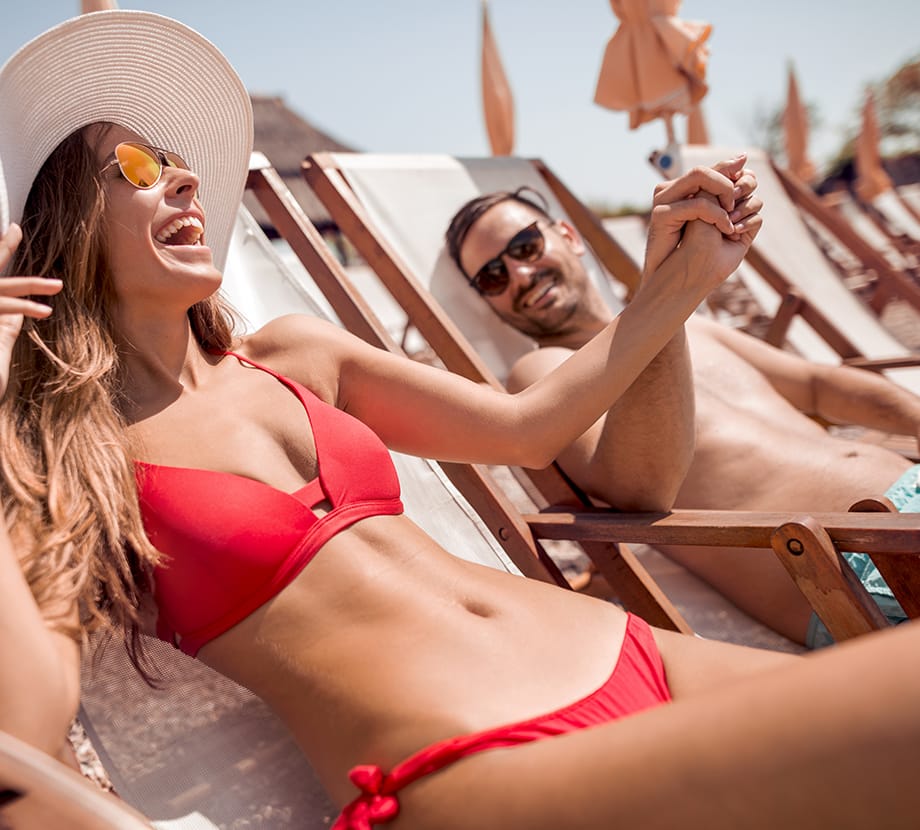 How Long Is the Recovery Time?
You should be able to return to your normal routine only a day or two after your procedure, but you'll need to avoid strenuous exercise for one to two weeks. Most patients experience some bruising, swelling, and discomfort after Avélil treatment. The discomfort should only last a day or two, but the swelling and bruising can last up to a month.
Am I a Candidate for Avéli?
If you have unsightly cellulite around the thighs and/or buttocks, you could be a good candidate for Avéli. Ideal candidates should typically meet the following requirements:
Be in good physical health
Have realistic expectations for the treatment
Have cellulite around the thighs and/or buttocks that you'd like to eliminate
Be a non-smoker
How Long Will It Take To See Results After Avéli Treatment?
Although you might start to notice results shortly after your Avéli treatment, the full effects of the procedure will not be revealed until the swelling and bruising subside. This can take up to a month. If you take good care of your skin and maintain a stable weight, your results could last for several years.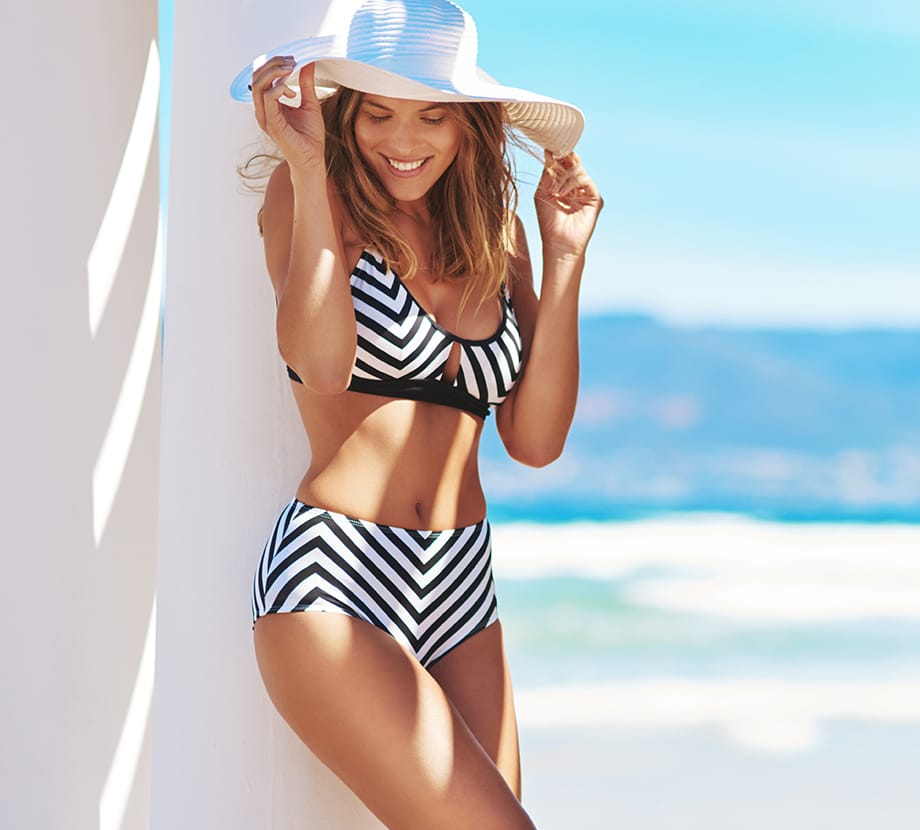 Why Choose the Virginia Institute of Plastic Surgery for Avéli Treatment?
At the Virginia Institute of Plastic Surgery, it's our mission to help patients achieve their aesthetic goals while maintaining their comfort and health at all times. Our providers, Dr. Burton Sundin and Dr. Reps Sundin, are board-certified plastic surgeons known for their skill, precision, and attention to detail. They work to form a personal connection with each patient, and they are fully dedicated to providing beautiful, natural-looking results with every procedure.