There are simply some parts of the body that, as we age, completely refuse to let go of fat. Even if you eat right and exercise regularly, there are just certain areas where stubborn excess fat remains. This is because, as we get older, our bodies produce less collagen and tend to store more fat.
For these issues, the Virginia Institute of Plastic Surgery offers Venus radiofrequency treatment in Richmond and the surrounding areas.
Venus radiofrequency treatment is a non-invasive body contouring technique that also tightens the skin. There are no needles, no anesthetics, no scalpels, and no pain. It's an incredibly safe and convenient body contouring treatment that boosts collagen and helps patients achieve a more contoured, attractive look.
What Areas Does Venus Freeze Radiofrequency Treat?
Venus Freeze radiofrequency treatments provide the strongest and deepest body contouring results available. The treatment can be used anywhere you want to have tighter, more youthful-looking skin. The technology was designed for body contouring and to address:
Cellulite
Wrinkles
Loose, lax skin
Stretch marks
Circumferential reduction
Venus Freeze radiofrequency heats from the inside out, creating new collagen fibers and causing the breakdown of fat cells. This results in smoother, tighter, healthier skin.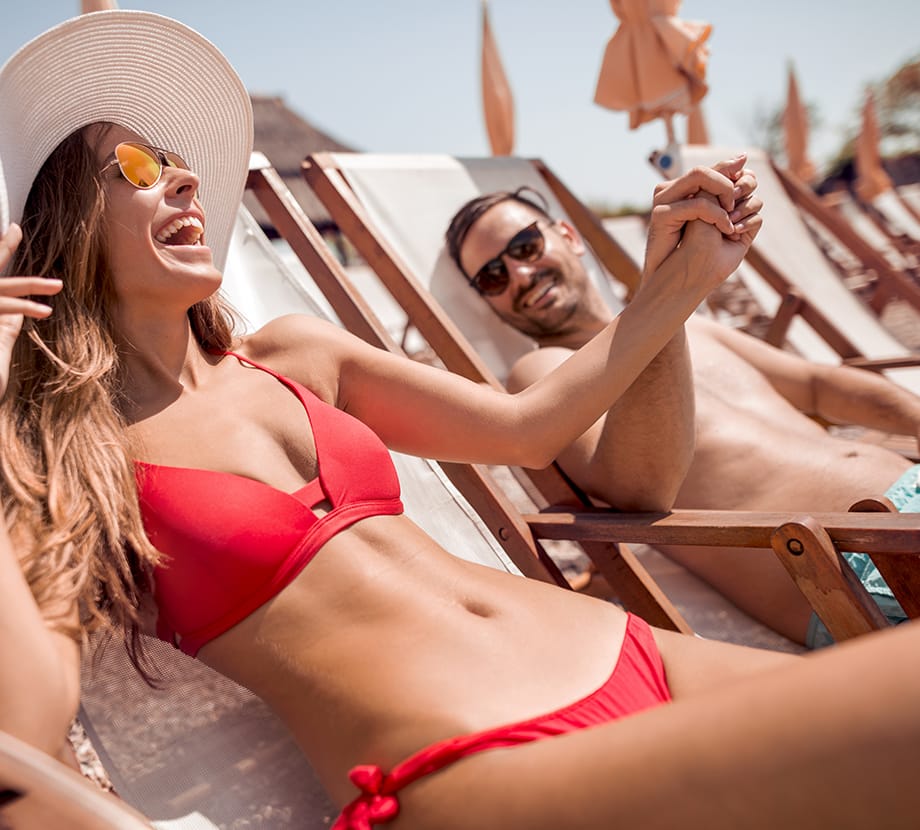 Before & After
*Individual results may vary
View All
Are You a Candidate?
If you're considering a Venus radiofrequency treatment in Washington DC or Northern Virginia, you may be an ideal candidate.
The best candidate for Venus Freeze radiofrequency is someone who:
Wants a non-surgical solution for their problem areas
Has small areas of cellulite or excess body fat that aren't going away with diet and exercise
Is beginning to lose elasticity in their skin
Is showing signs of sagging, lines, and wrinkles
There are certain conditions that may mean you are not a good candidate. These can include:
Varicose veins
Pregnancy
Undergoing IVF procedures
Active inflammation in the area you want to be treated
Infection in the area you want to be treated
History of cancer
Any disease near the treatment area that is triggered by heat
Metal implants in the treatment area
Some thyroid conditions
Skin-related autoimmune diseases
Silicone implants and/or injections in the area
During your consultation, it will be assessed if Venus Freeze radiofrequency is right for you.
Recovery and Results
Directly after your Venus Freeze radiofrequency treatment, you will most likely have a rosy glow in the areas that were treated for about half an hour.
The later results will appear as your body begins to heal, because new collagen will be forming in order to repair the tiny wounds that were caused by the heat during your procedure.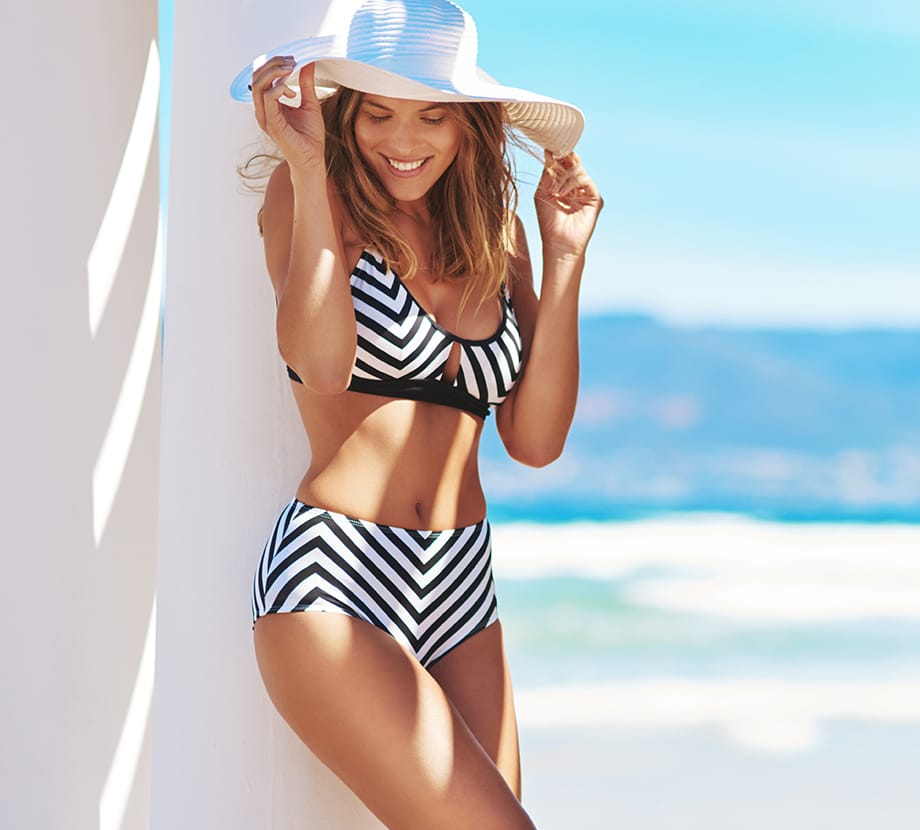 Find Out More about Venus Freeze Radiofrequency
At the Virginia Institute of Plastic Surgery, our staff has had extensive training in a variety of radiofrequency-based treatments. We will work with you to carefully customize a plan that will suit your specific contouring and aesthetic needs perfectly.
If you're interested in Venus radiofrequency treatment in Northern Virginia or Washington DC, contact us at the Virginia Institute of Plastic Surgery to set up a consultation where you can learn even more.