MyEllevate is a revolutionary facial rejuvenation procedure that sculpts your jawline to provide a well-defined, chiseled look. As a nonsurgical procedure, MyEllevate takes years off your face and restores youthful vibrancy without the discomfort or downtime associated with a traditional facelift or neck lift.
What is MyEllevate?
MyEllevate is a minimally invasive and nonsurgical procedure that refines, defines, and restores a smooth jawline. The procedure lifts sagging tissues while simultaneously contracting the weak muscle bands around the neck to produce a smooth and well-defined contour. It's an extremely simple procedure performed under local anesthesia, and it concludes within an hour with no downtime.
MyEllevate involves using unique sutures to create a support system around the jawline that lifts the sagging tissues without incisions. MyEllevate produces an immediate lifting effect and can be performed as a standalone procedure. However, we may recommend combining it with a little lipo beneath the chin to enhance its results. Together, liposuction and MyEllevate produce results that rival a surgical neck lift.

What happens during the MyEllevate procedure?
MyEllevate is an in-office and outpatient procedure. During the initial consultation, we will discuss your cosmetic goals and expectations in order to curate the ideal treatment plan for the procedure. Once ready to begin the procedure, you'll be given local anesthesia around the treatment zones, so you won't feel any pain or discomfort. We will then introduce the unique ICLED® light guidance suture support system without creating any incisions. The entire procedure should conclude within an hour, and you can return home and resume most of your daily activities immediately.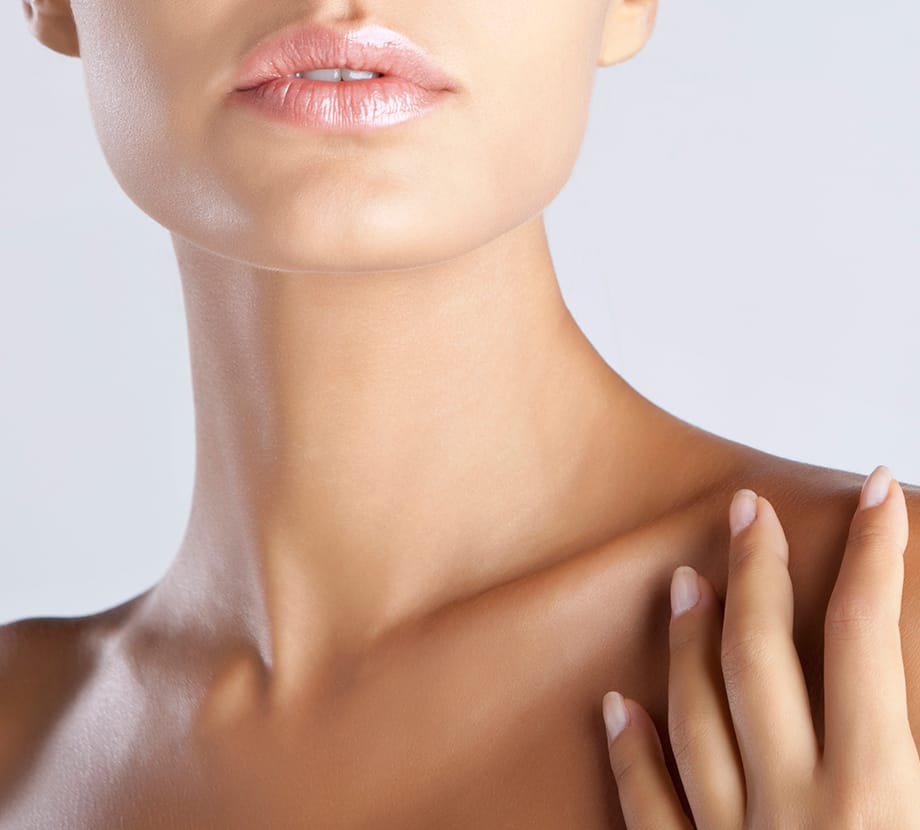 Non-Surgical Synergy:
Combining MyEllevate + Renuvion
Renuvion (aka J-Plasma) and MyEllevate are both minimally-invasive procedures. Effective on their own, their power and potential are multiplied when used in tandem. If you're looking for faster and even finer results, we recommend combining these procedures. Your combined benefits should include:
More contoured, youthful appearance
Erase brown spots and hyperpigmentation
Surgical-grade results, without so much as a surgery
Longer-lasting results
Little to no recovery downtime
---
Why choose the Virginia Institute of Plastic Surgery for MyEllevate?
The Virginia Institute of Plastic Surgery is a state-of-the-art plastic surgery clinic led by two of the most reputable board-certified surgeons in Northern Virginia — Dr. Burton Sundin and Dr. Reps Sundin. They carefully listen to your concerns to curate a treatment plan that enhances your appearance according to your specific expectations. If you're interested in defining your jawline and tightening sagging skin without surgery, contact our clinic to discuss your treatment options.