When it comes to maintaining a healthy body weight, diet and exercise go a good long way...but they're not always the only solution, and they sometimes fail to eliminate stubborn pockets of troublesome extra fat that just won't go away. If you're looking for a non-surgical way to sculpt and tone some of those troublesome parts of your body, you're in luck. We're offering the brand new CoolSculpting Elite in Richmond, enabling you to sculpt and tone, without any kind of annoying recovery period or downtime.
The Benefits of CoolSculpting Elite
While our patients have been enjoying CoolSculpting for years, we're excited to introduce the new CoolSculpting Elite, coming soon to our office! This updated version of the CoolSculpting technology enables us to employ a higher amount of precision, while treating more than just one area at a time. Reach out and set up your consultation, to learn more about CoolSculpting Elite in Washington DC, and how it can help you to non-surgically transform your look today!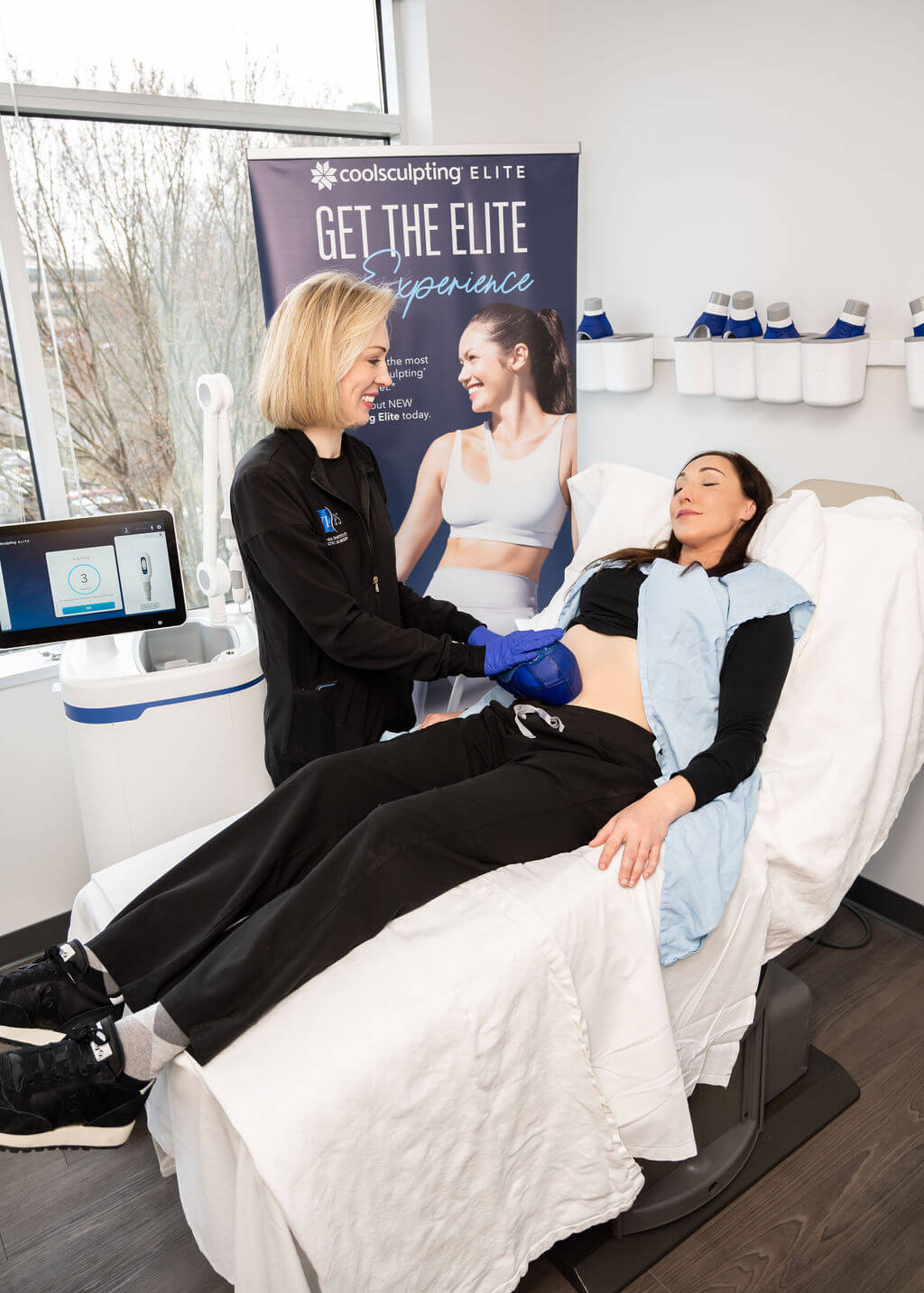 Our Commitment to Incredible Results
When it comes to cosmetic surgery and body sculpting, there's absolutely no such thing as a one-size-fits-all solution. When you come through our doors, you're not only bringing your unique physical body into our office, but you're bringing with you a set of cosmetic goals that is all your own, as well.
We'll help you make your cosmetic goals a reality, working closely with you to develop a customized treatment plan that unites you with your aesthetic aspirations, enabling you to absolutely love the way you look, every single day.
If you're ready to learn more about what we can do for you, reach out! We're here, and excited to set up your consultation today.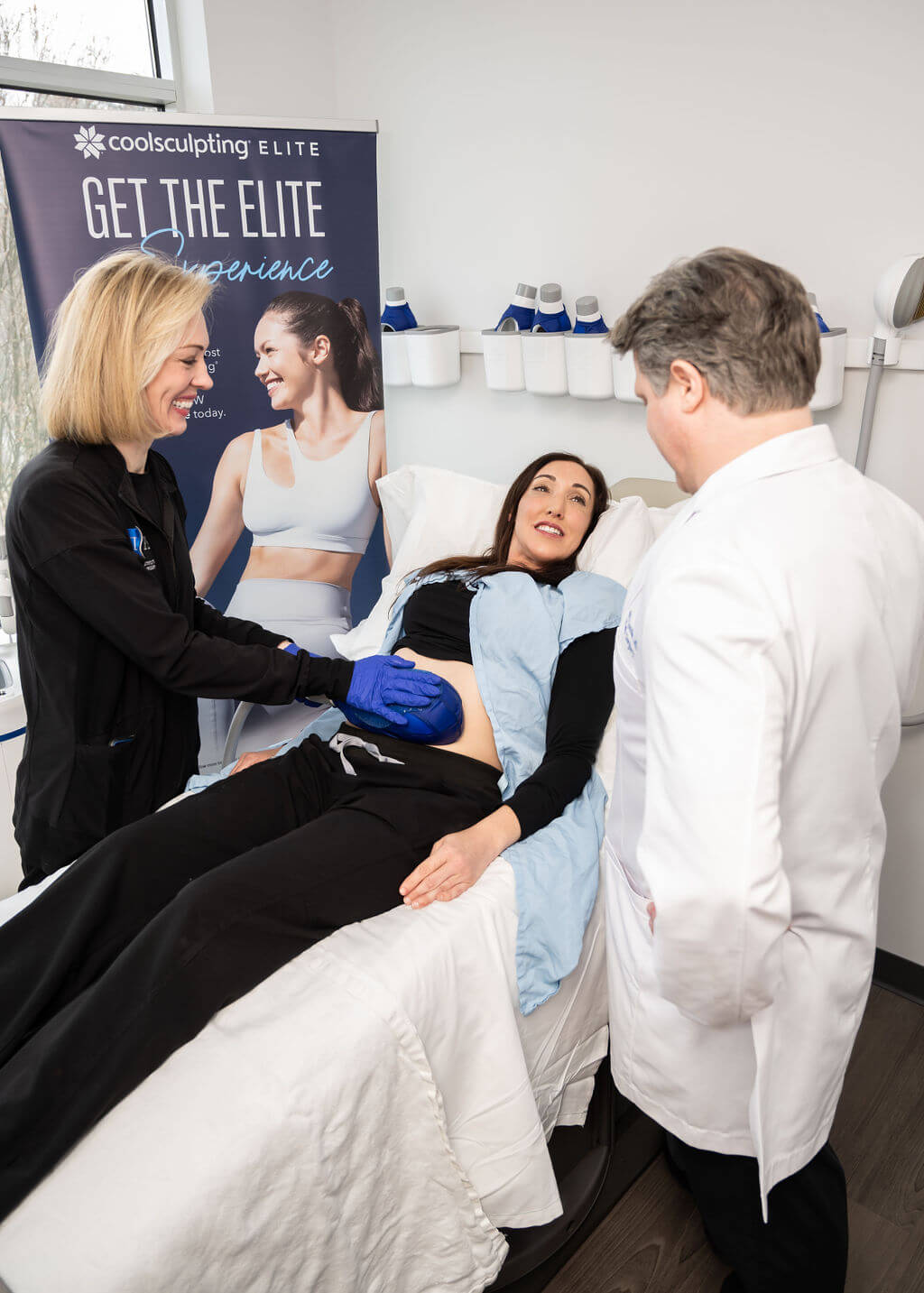 Enjoy the Toned Look You Love
When you're up against problematic parts of the body that just won't respond to your healthy lifestyle choices, CoolSculpting Elite in Charlottesville Virginia might very well be the solution for you! This incredible procedure is perfect for trimming and toning those frustrating areas that simply can't be taken care of by healthy eating and regular exercise. So reach out and set up your consultation today! This non-surgical treatment is quick, easy, and incredibly effective, enabling you to tone your body without missing a beat!