There is an area of many women's bodies that they absolutely hate—an area that makes their back look bumpy underneath their shirts and makes two-piece swimsuits a thing of the past for them. That area is back fat.
While the back may not be the first area that comes to mind when most people think of liposuction, the procedure is very effective for improving "bra rolls", helping to achieve a firmer, smoother, more attractive appearance.
For patients who want to reduce excess fat that has accumulated in their back, Dr. Burton Sundin and Dr. Reps Sundin at the Virginia Institute of Plastic Surgery can help with back liposuction in Richmond.
Is Back Liposuction Right for You?
If you're tired of wearing loose clothing or getting undressed in the dark to conceal your back fat, a Richmond back liposuction procedure may be what you're looking for. This treatment can address:
Back/bra rolls
Fat that makes the back look disproportioned
Bulges around a bra area
Any other fatty areas of the back
When this procedure is performed, patients experience tighter skin and a slimmer body contour. They find that they can fit comfortably into clothing again, looking great and feeling more confident.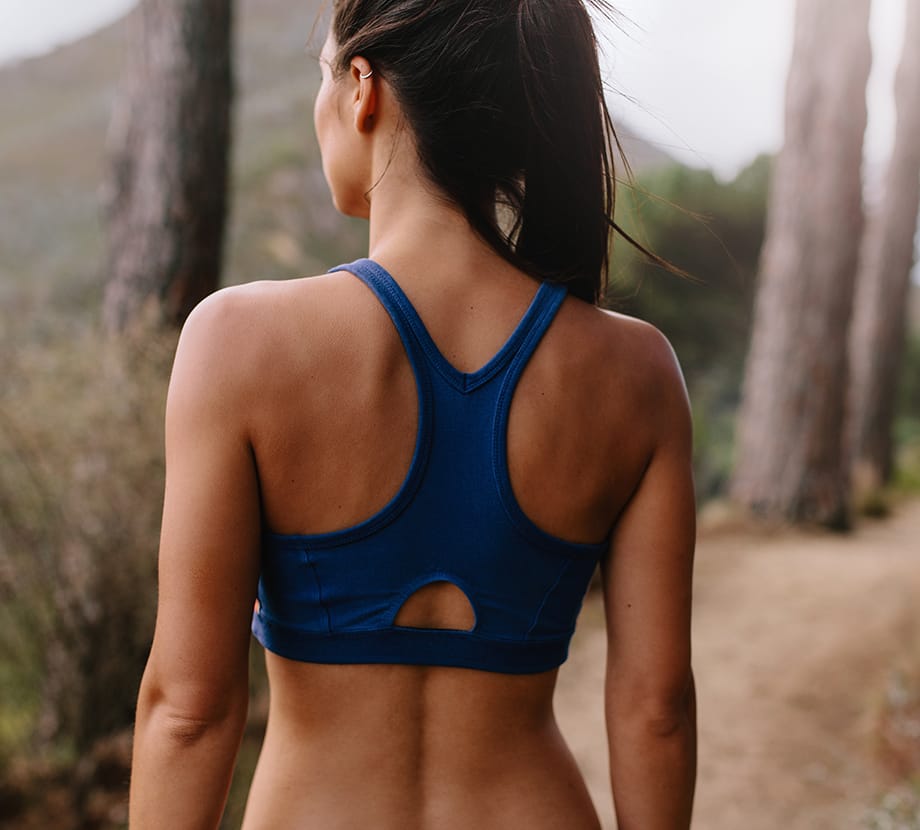 Before & After
*Individual results may vary
View All
The Back Liposuction Procedure
Before your back liposuction procedure, diagrams will be made on the areas to be treated. These diagrams will act as a topographical map for Dr. Sundin to follow during the treatment.
After you are given numbing medication, a small access incision will be made where the cannula can be inserted. The cannula is a thin, hollow tube that will both break up the fat cells and suction it away. The incision and cannula will go near the areas that are being treated.
During your back liposuction procedure, Dr. Sundin will perform the treatment while keeping all your personal aesthetic goals in mind. This is why it's very important to bring up any question or concern during your consultation.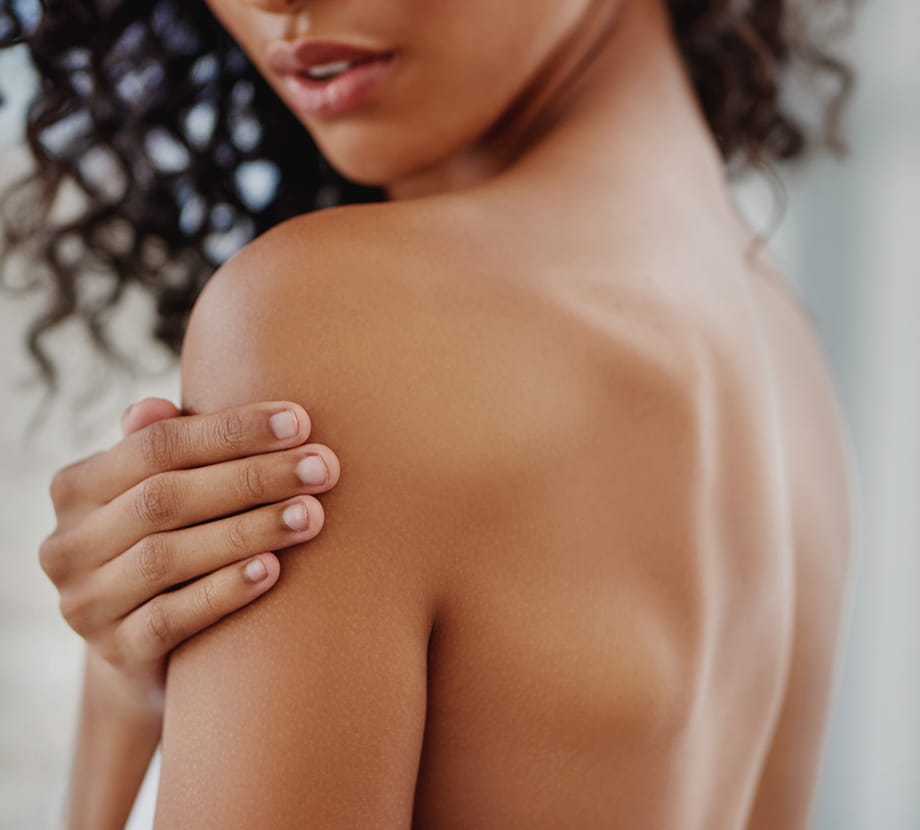 Find Out More About Back Liposuction in Richmond
With a celebrated history of excellent education in plastic surgery and modern body contouring, Dr. Burton Sundin and Dr. Reps Sundin stand out when it comes to liposuction. Providing among the finest liposuction procedures in the area, they perform procedures safely and expertly, with very high patient satisfaction.
If you're interested in back liposuction in Northern Virginia, contact the Virginia Institute of Plastic Surgery to learn more or schedule a consultation with us.