Revitalizing your facial appearance can have a wonderful impact on your life, but not everyone has the time to undergo a surgical procedure. Fat grafting can achieve significant results, via a minimally-invasive technique that uses fatty tissue from your own body in order to restore volume and plumpness that may have been lost due to age or weight loss.
Fat grafting in Richmond involves taking fat from parts of the body where there is a surplus (like the abdomen, back, thighs, or hips) and transferring to another area, where it'll be better used, like the face, breasts, or buttocks, restoring lost volume.
While other procedures might use artificial implants or injections, our patients love fat grafting because in allows them to utilize their own natural fat as part of a two-in-one procedure — liposuction and rejuvenation.
Breast Fat Grafting
We frequently encounter patients looking to add volume to their bust, and fat grafting is an excellent way to achieve these results. Fat grafting is ideal for women looking for a smaller increase in their breast size, with naturalistic results thanks to the use of the body's own tissues, as opposed to an artificial implant.
Even better is that breast fat grafting eliminates the risk of allergic reactions or "rippling," which can occasionally result from breast implants.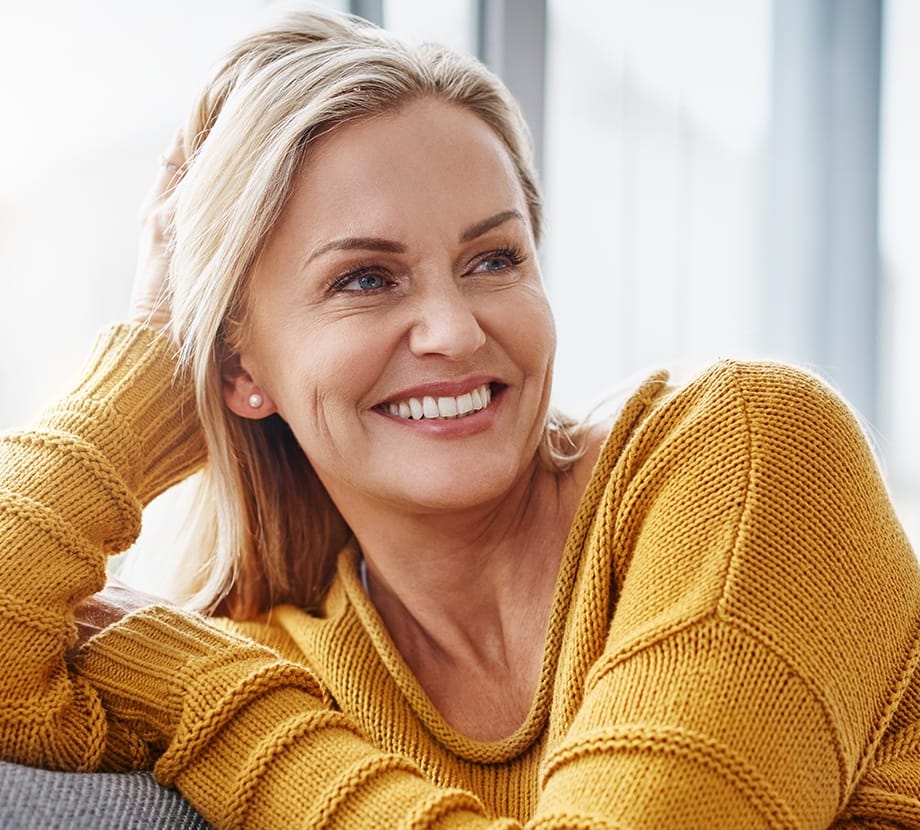 Buttock Augmentation with Fat Grafting
If you're looking for fuller, shapelier buttocks without looking like you've "had work done," fat grafting is the choice for you. A fat transfer augmentation of the buttock area can address buttocks that have begun to appear flat or started to sag, transforming the appearance of the patient's entire torso and legs as well.
Before & After
*Individual results may vary
View All
What can I Expect from Fat Grafting Results?
After the procedure, you'll experience some swelling and bruising, with your results improving as the swelling decreases over the next few weeks.
Generally, the body will initially absorb some of the transferred fat; however, after this absorption, the fat that "takes" is essentially permanent.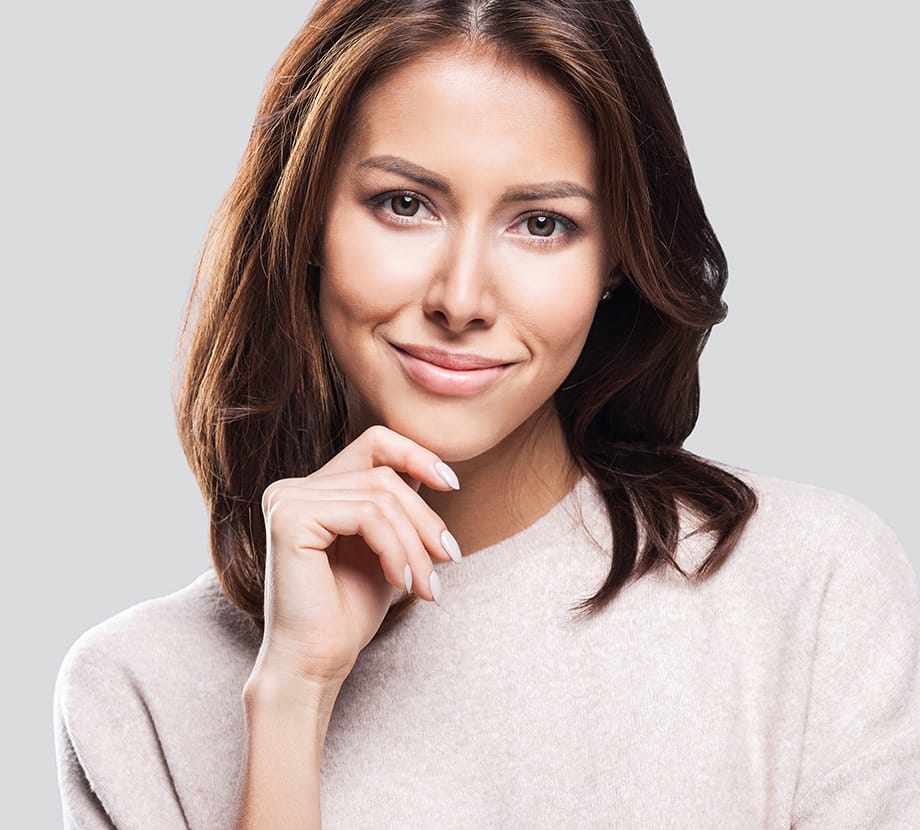 Learn More About Richmond Fat Grafting
Fat grafting is a favorite procedure of our patients, due to its long-lasting results, versatility, effectiveness, and the fact that it utilizes natural fat that the body already has.
However, in order for a fat grafting procedure to be a success with natural, safe, and attractive results, an extensive knowledge of facial anatomy and advanced grafting techniques is required. This is why it's so important to find the right surgeon to perform this treatment.
Board certified plastic surgeons Dr. Burton Sundin and Dr. Reps Sundin have both the expertise and skill to perform advanced facial fat grafting procedures. With over 25 years of combined experience, they are caring and compassionate medical professionals who carry out a high standard of care and safety for their patients.
If you're interested in a Northern Virginia fat grafting procedure, please contact the Virginia Institute of Plastic Surgery to learn more.