Revitalize Your Neck
with J-Plasma Technology
For those who want to tighten sagging skin on their neck and achieve results similar to a neck lift, but don't necessarily want to have surgery, Renuvion J-Plasma is an excellent option. This semi-invasive procedure combines liposuction and groundbreaking J-Plasma technology to achieve extraordinary results, lifting and firming the skin beautifully.
Drs. Burton and Reps Sundin are board-certified plastic surgeons that perform Renuvion J-Plasma procedures for patients of all kinds. Please contact us or continue to read below to learn more about our J-Plasma neck lift in Richmond.
What is Renuvion J-Plasma?
Renuvion J-Plasma is a body contouring and skin tightening technique that uses helium to cause tissue contraction. The result is tighter, firmer skin and a better-defined jawline.
J-Plasma is a high-tech, minimally invasive treatment that offers particularly significant results as a non-surgical neck lift.
Renuvion is the only device on the market today that is FDA-cleared for improving the appearance of loose skin on the neck & submental region.

The J-Plasma Neck Lift
Renuvion J-Plasma can be performed as a stand-alone procedure to tighten and sculpt the neck; however, Drs. Burton and Reps Sundin frequently perform it in conjunction with liposuction for optimal results.
The liposuction reduces excess fat below the chin and around the neck, while the Renuvion J-Plasma technology contracts the tissues and firms the skin. This provides remarkable improvements to the neck contours without traditional neck lift surgery.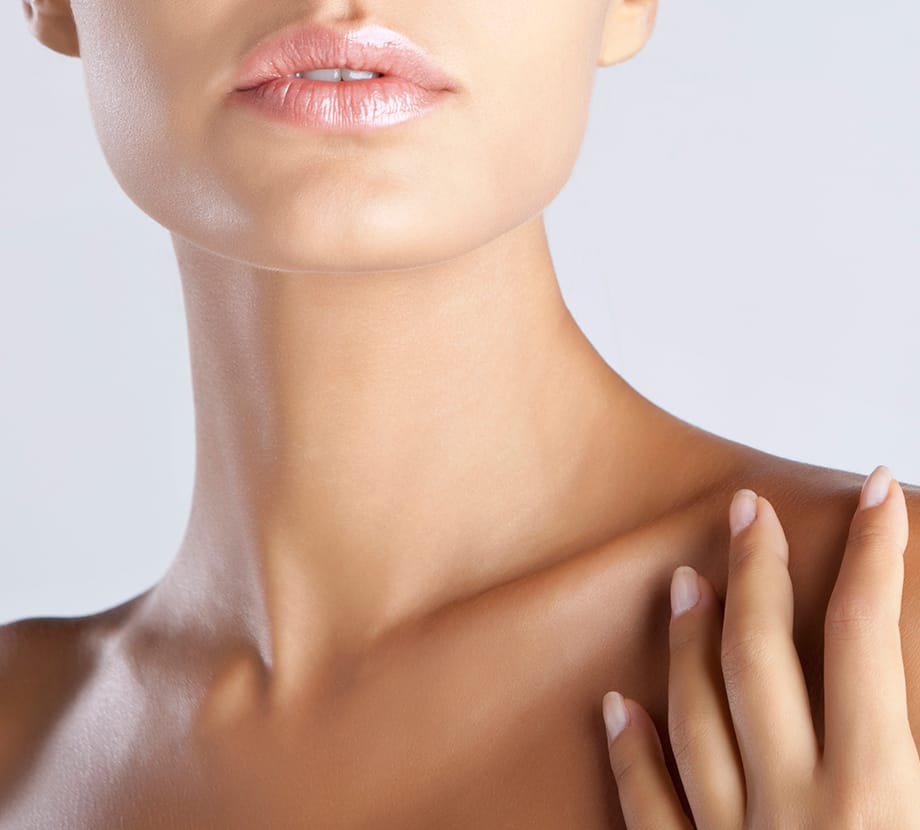 Before & After
*Individual results may vary
View All
Neck Lift Recovery
Renuvion J-Plasma does not add any extra recovery time to a typical liposuction procedure. After your Renuvion J-Plasma neck lift in Northern Virginia, you may experience mild inflammation and light bruising anywhere from 7-14 days.
You may be given the same post-operation garments to wear that a liposuction procedure would require, and you should be able to resume light activities and short walks at home within 2-3 days.
Renuvion J-Plasma
Neck Lift Results
You will be able to see results from your Renuvion J-Plasma neck lift in Northern Virginia within 1-2 weeks—as soon as the inflammation has gone down.
There is typically significant improvement in the appearance of the neck within one month of the procedure, and the helium energy will continue to trigger the production of new collagen over the next 3-6 months, resulting in a more contoured, youthful appearance and tighter, firmer skin.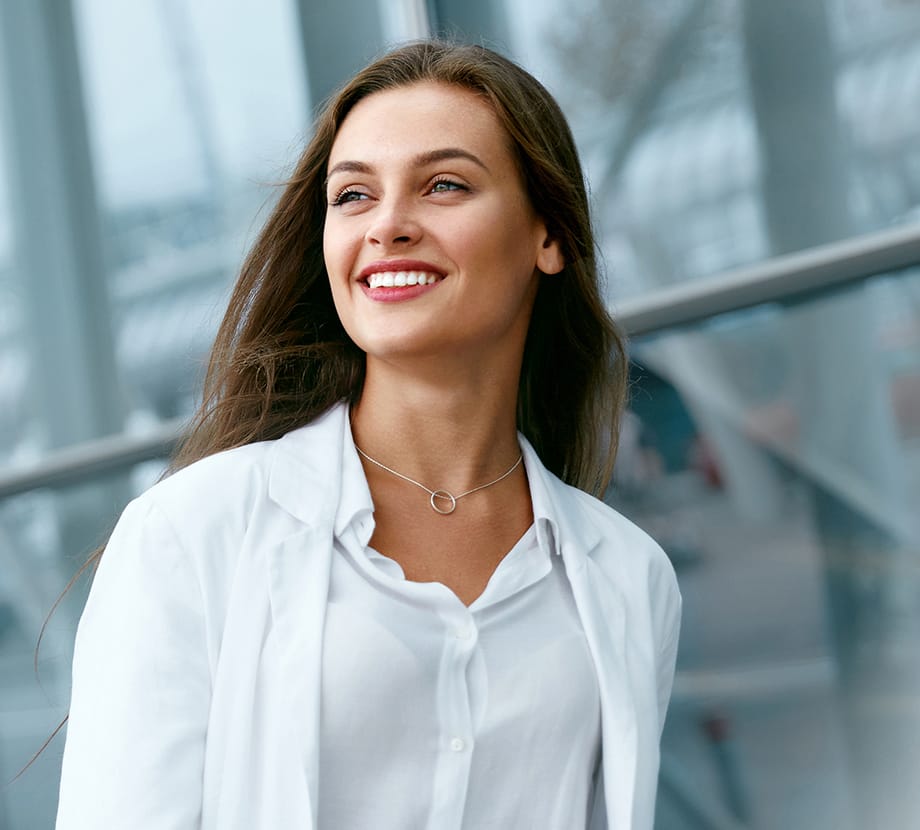 Contact
the Virginia Institute

of Plastic Surgery
Drs. Burton and Reps Sundin are board-certified plastic surgeons who specialize in this innovative procedure.
If you're interested in a non-surgical neck lift with Renuvion J-Plasma, please contact us at the Virginia Institute of Plastic Surgery. We will be happy to give you more information or schedule a consultation with you.