FaceTite is a cutting-edge and minimally invasive treatment used to contour smaller areas of the body, including the face, neck, jowls, etc. It has been hailed as the "closest thing to a facelift," without necessitating surgeries or extensive downtime. At LITTLE LIPO, we are pleased to offer this groundbreaking treatment to help you achieve a chiseled look.
What is FaceTite?
FaceTite is a minimally invasive and scarless contouring system for the face and neck regions. During the treatment, a cannula delivers radiofrequency energy into the fat tissues in your face. The thermal energy delivered in the subdermal plane liquefies the fat tissues to have them suctioned out of your body. While the fat tissues are liquified and suctioned away, the thermal energy also activates your body's natural collagen production response, thereby tightening and contracting the skin tissues. The procedure helps you achieve a contoured and youthful face with smooth skin, minimal wrinkles, and a defined jawline.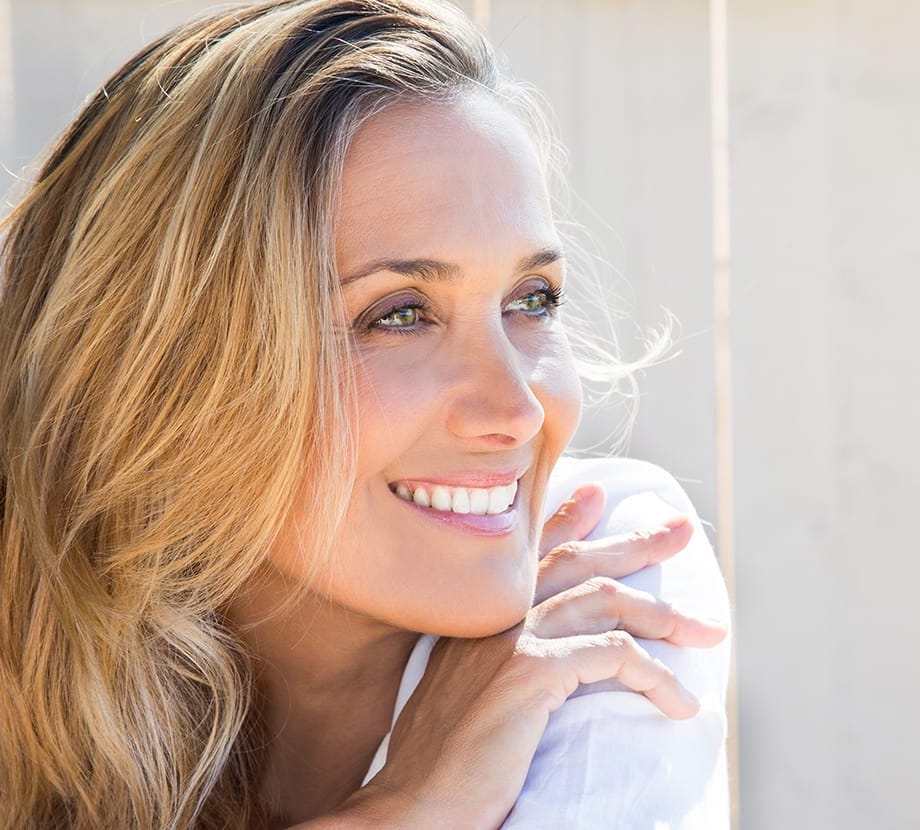 What does FaceTite treat?
Skin laxity
Wrinkles and fine lines
Excessive or sagging skin
Excess fat tissues
Sagging jowls
FaceTite Treatment Areas
Forehead
Nasolabial folds
Cheeks
Mouth
Jawline
Neck
Small areas of the body
FaceTite Benefits
Removes excess fat tissues from the face
Remodels or restructures the skin tissues
Tightens the skin and reduces wrinkles
Encourages collagen production
Leaves no scars or incision marks
Ensures safety
Causes minimal pain and discomfort
Produces immediate results
Produces long-lasting results
FaceTite Results & Recovery
FaceTite is a quick procedure with minimal downtime. You may experience mild bruising, swelling, and redness around the treatment areas for a few days, but you can resume work and most daily activities within a week. In rare cases, patients also experience some numbness.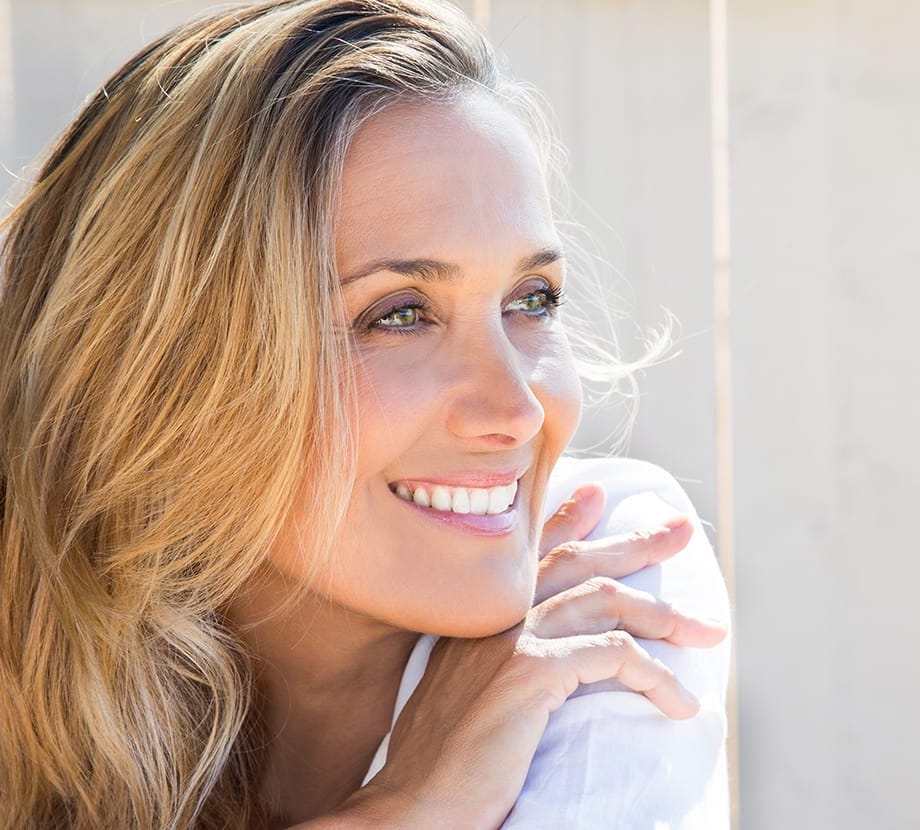 Before & After
*Individual results may vary
View All
FaceTite at the Virginia Institute of Plastic Surgery
The Virginia Institute of Plastic Surgery is a state-of-the-art plastic surgery center led by board-certified plastic surgeons. If you have any more concerns or questions, please schedule an appointment to discuss your FaceTite options.